Nashville Crush - "I hate country music, but I LOVE
NASHVILLE CRUSH"...... Seem like a strange statement? Well, it is one that is
often heard when you come to a Nashville Crush show and one compliment the Crush
boys never get tired of hearing.  These boys have succeeded where so many others
have failed!  Made up of some of the best musicians and vocalists around,
Nashville Crush presents a perfect balance of Country and Rock music.  Mix that
with their high energy, award winning stage show and you have something that
pleases all ages of people from all backgrounds imaginable.  For the past 11
years Nashville Crush has been performing at some of the biggest clubs,
festivals and fairs in the Region and have made a name for themselves as one of
the best live bands around.  There is always a party on stage no matter where
they go.  Miss a performance by this band and you are missing a lot.  Fueled by
a roaring sea of fans everywhere they go, Nashville Crush is sure to leave you wanting more!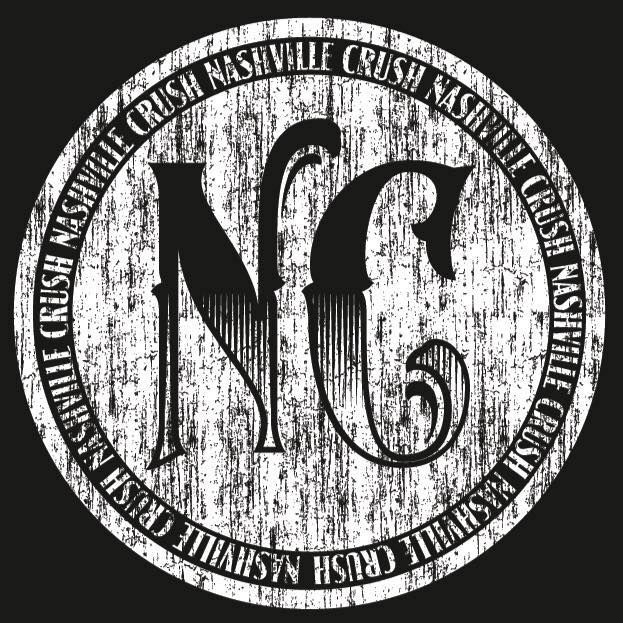 Brad Wright - Brad is the lead singer and also plays banjo and acoustic guitar for the band. Brad began his professional music career at the age of 9 with his family bluegrass band. In 1994, at the age of 11 years 3 days old, Brad made national headlines when he became the youngest person to ever be featured on the Grand Ole Opry in Nashville TN. Since then, Brad has worked and played with many national acts in both Country and Bluegrass music. His quick incredible sense of humor, phenomenal vocals, top notch banjo picking and commanding stage presence put him ahead of nearly every other front man in the business.
Nathan Felkey - Nathan Felkey of Lima Ohio plays drums and alternative percussion in the band. He has been playing music professionally since he began touring at the young age of 10 years old. He has played at major events such as Country Concert in the Hills and The Pagoda Stage at the Indy 500, for crowds of over 100,000 people! His unique visual style always makes him a fan favorite. He brings a lot to the show having been on several local, regional and national country and rock-n-roll tours.
Dean Maag - Dean plays bass and sings backing vocals. Dean has a reputation as one of the most solid bass players there is. His control of the stage, his comical charm, and the 5 string bass rattling your cage is what Dean's persona is all about. Also a musical veteran of Ohio, this is a musician you will want to meet when he comes off the stage. He brings the party and never lets the crowd down.
Mike Wright - Mike plays fiddle, rhythm guitar and sings backup vocals. Mike is a long time veteran of the Bluegrass and Country stage and has performed with more national acts than we can list. Mike has even recorded with two time CMA Musician of the year Brent Mason. You can't help but see Mike's love for what he does and the people he performs for when you see his smile and enthusiasm. A pleasure to listen to and a lot of fun to watch, Mike will get you moving to the music.
Jonah Clayton Mis - Jonah is from Detroit, MI joined Nashville Crush in 2015. He plays lead and rhythm guitar, and also sings backup and some lead vocals. Inspired at a young age by his family of rockers and the legendary guitar God Eddie Van Halen, Jonah is a jack-of-all-trades when it comes to playing- bass, keys, drums, you name it. A major "gear head", he also enjoys recording other artists in his home studio and is always in search of that perfect tone.